Chic chalets und snazzy apartments
Enjoy private wellness in cosy yet modern chalets, a special feel-good factor in spacious and welcoming apartments – rounded off by local natural materials, and a spectacular 360° panorama. With our amply filled breakfast basket, you will enjoy a great start to the day and can learn all about life on an apple farm. All this and much more awaits you at Kessler's Mountain Lodge. But what is actually hidden behind our name?
Did you know ...
... the Belgian town of Dinant was once considered a hub for copper and brass smiths? The reason being the rich abundance of calamine, a mineral containing zinc, which was exported and processed with copper to make brass.
Snazzy inclusive services
Kessler's inclusive services round off your dynamic getaway:
Breakfast basket with local delicacies, some homemade
Velvety soft bed linen and towels
Kitchen and bathroom equipment
The use of our wellness oasis
Bathrobe and sauna towels
Baby cots and high chairs
Free Wi-Fi
Cards and board games and a book corner
Ski boot dryer in the ski cellar
Free parking spaces
Free Natz Schabs Guest Pass for the use of cable cars and public transport
E-bikes for hire in summer (at a small fee)
If you stay in the Superior or Premium chalets, you can look forward to wood for the fireplace, as well as an apple basket. If you are staying in one of the apartments or in the loft, you can also ask for your breakfast basket to be cancelled.
… are on offer from our tourism association from Mondays to Fridays. You can look forward to these highlights:
Monday: "A glimpse into the world of bees" until 22.05.2023, "Wild herbs and healing potions" from 08.05.2023 until 25.09.2023
Tuesday: Multivision show until 24.10.2023, guided tour of the mineral museum
Wednesday:guides spring hike from 05.04.2023 until 24.10.2023, wine tasting with visit in the bunker 01.06.2023 until 26.10.2023, guided alpine hike 31.05.2023 until 27.09.2023
Thursday: guided 'törggele' hike 05.10.2023 until 09.11.2023
Friday: guided apple hike until 14.10.2022
Apple festival 08.10.2023
advent concert 22.12.2023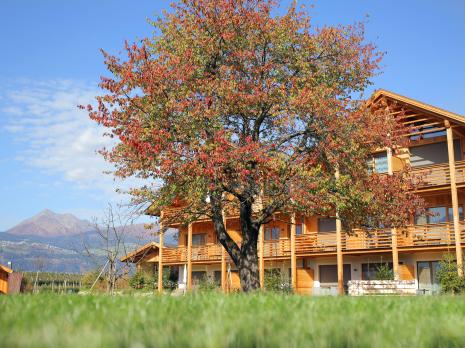 Kessler's magic of autumn 4=3 in the apartment
from
€570.00
for 2 persons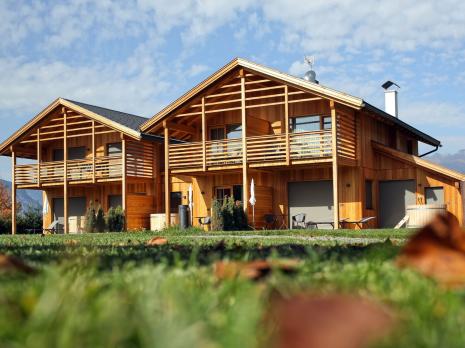 Kessler's magic of autumn 4=3 in the chalet
from
€990.00
for 2 persons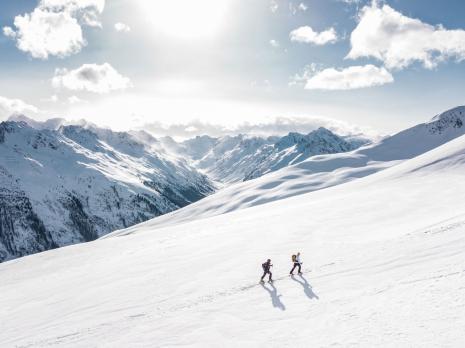 Kessler's Advent time with skiing fun 4=3 in the apartment
from
€528.00
for 2 persons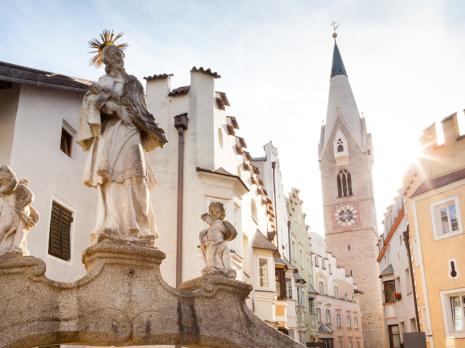 Kessler's cultural short trip in the apartment
from
€570.00
for 2 persons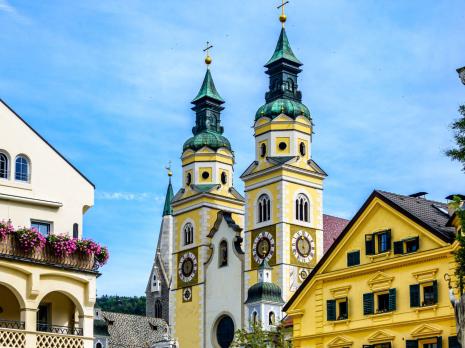 Kessler's cultural short trip in the Chalet
from
€990.00
for 2 persons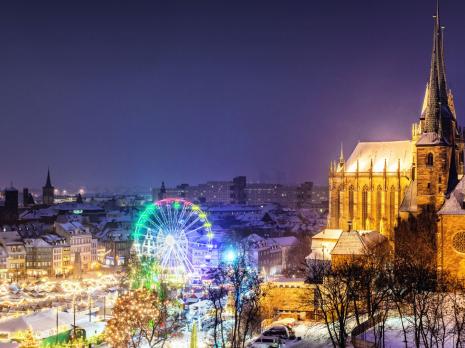 Kessler's Christmas magic in the apartment
from
€542.00
for 2 persons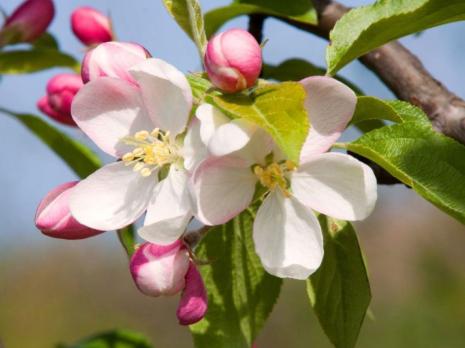 Kessler's magic of blossoms 5=4 in the apartment
from
€704.00
for 2 persons
5-night Easter egg hunt in the chalet
from
€775.00
for 2 persons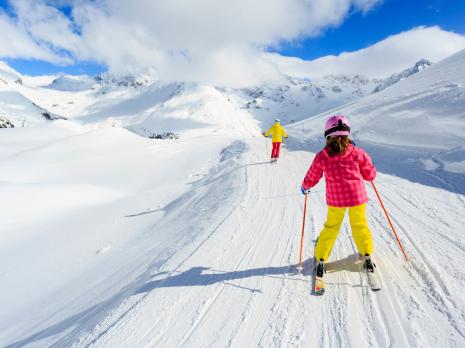 Kessler's Advent time with skiing fun in the apartment
from
€880.00
for 2 persons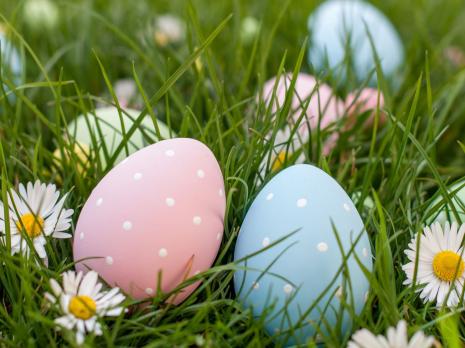 5-night Easter egg hunt in the apartment
from
€905.00
for 2 persons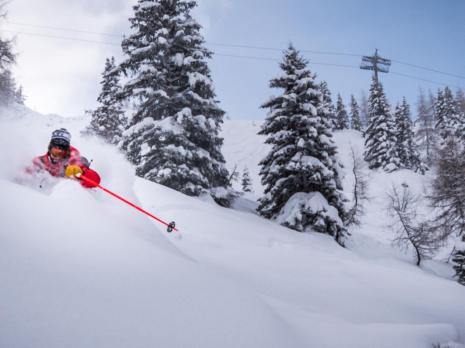 Kessler's Carnival time in the apartment
from
€923.00
for 2 persons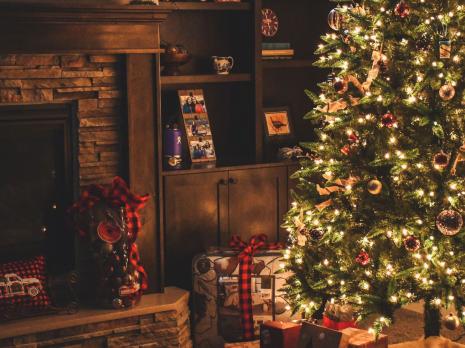 Kessler's Christmas magic in the chalet
from
€951.00
for 2 persons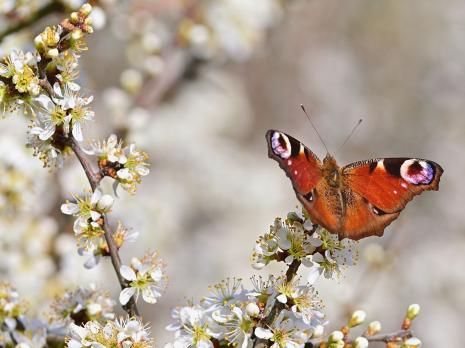 Kessler's spring awakening 7=6 in the chalet
from
€1,002.00
for 2 persons
Kessler's spring awakening 7=6 in the apartment
from
€1,002.00
for 2 persons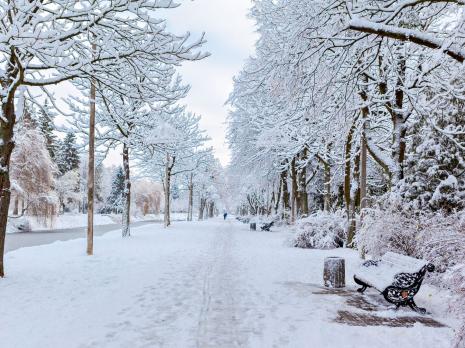 Ski and snow 7=6 at Kessler's in the apartment
from
€1,056.00
for 2 persons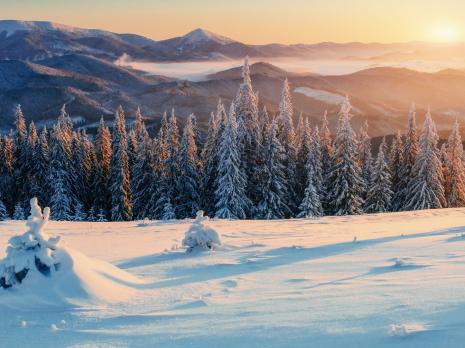 Kessler's White Weeks 7=6 in the apartment
from
€1,086.00
for 2 persons
Kessler's Advent time with skiing fun 4=3 in the Chalet
from
€1,128.00
for 2 persons
Kessler's magic of blossoms 5=4 in the chalet
from
€1,268.00
for 2 persons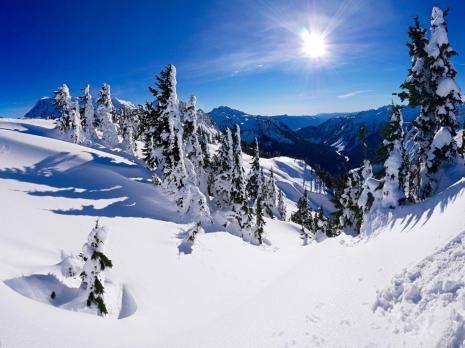 Kessler's Advent time with skiing fun 7=5 in the Chalet
from
€1,585.00
for 2 persons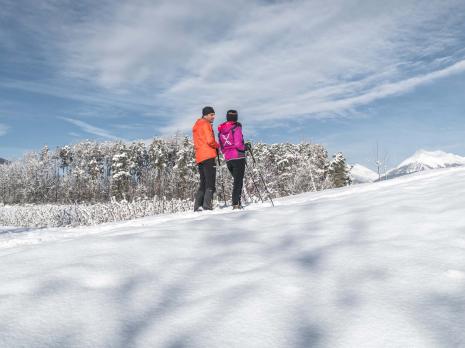 Kessler's Carnival time in the chalet
from
€1,695.00
for 2 persons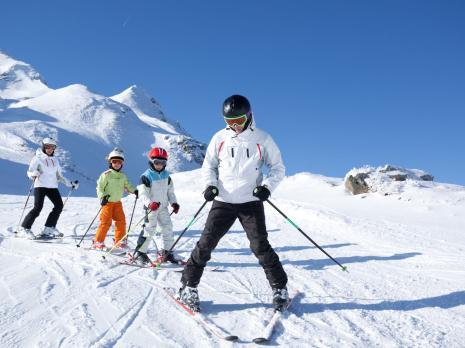 Ski and snow 7=6 at Kessler's in the chalet
from
€1,902.00
for 2 persons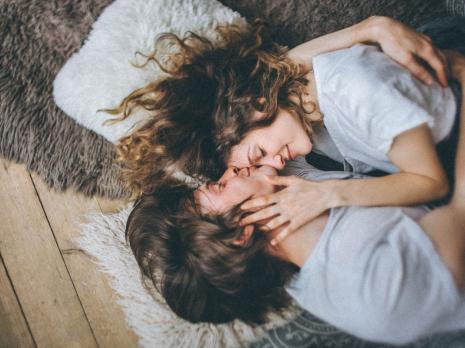 Kessler's time together in the apartment
from
€1,970.00
for 2 persons
Kessler's White Weeks 7=6 in the chalet
from
€2,034.00
for 2 persons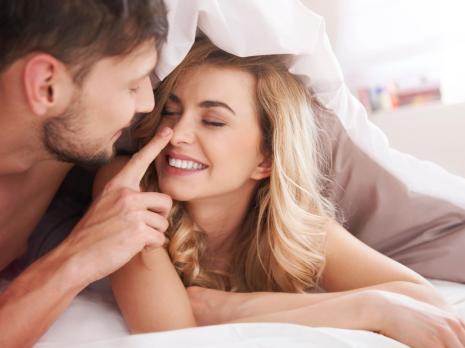 Kessler's time together in the chalet
from
€2,470.00
for 2 persons